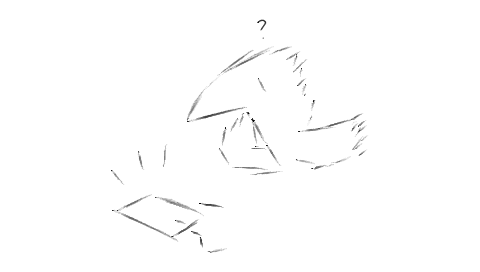 This post is about modifying configuration files for Wacom drivers to have a Wacom One tablet function in portrait orientation despite the option not being exposed in configuration UI.
Update: apparently the same applies to Intuos and Bamboo product lines, likely for the entire "generation" of tablets using the same drivers.
Update 2: for One/Intuous, the newer version of driver (6.x) has these options exposed in UI.
Continue reading