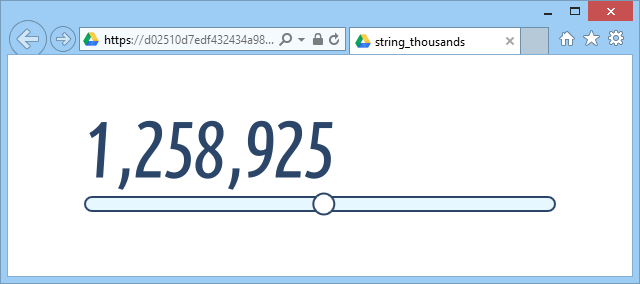 Being able to quickly upload a HTML5 game to the web is important.
It's not just a more comfortable format for sharing, but sometimes a requirement, since games created with GameMaker: Studio, Construct 2, Haxe+OpenFL and many other tools may not necessarily fully function when launched locally due to browsers laying restrictions over local file access (meaning that sending a ZIP with game files may not quite work).
While it used to be possible to host HTML5 games on Dropbox for free (or, rather, it still is possible, but only if you have enabled the public folder before the late 2013, else it'll cost you some), you can still host HTML5 games freely on Google Drive.
And this article explains the process of hosting your games on Google Drive in detail.
Continue reading