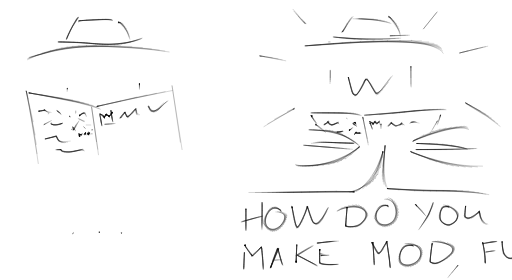 a half-reference to a drawing which is a reference to this one comment
As you may or may not know, one of the key features of my "Nuclear Throne Together" mod is it's ability to load other mods. People made a number of these (older mods; itch.io category).
This post houses a small collection of links and FAQs on the subject.
Continue reading