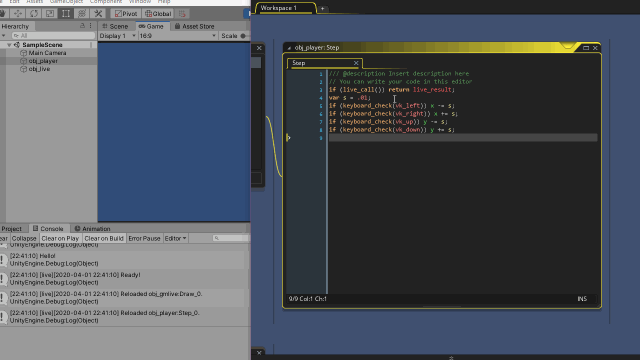 (mouseover/click to play GIF) Click here for full-sized version.
If you follow me on one or other social network, you might have seen me post this gif on April 1st.
Most readers were quick to suspect something, but what if I told you that it was more real than you might have thought?
This small post is about that.
Continue reading