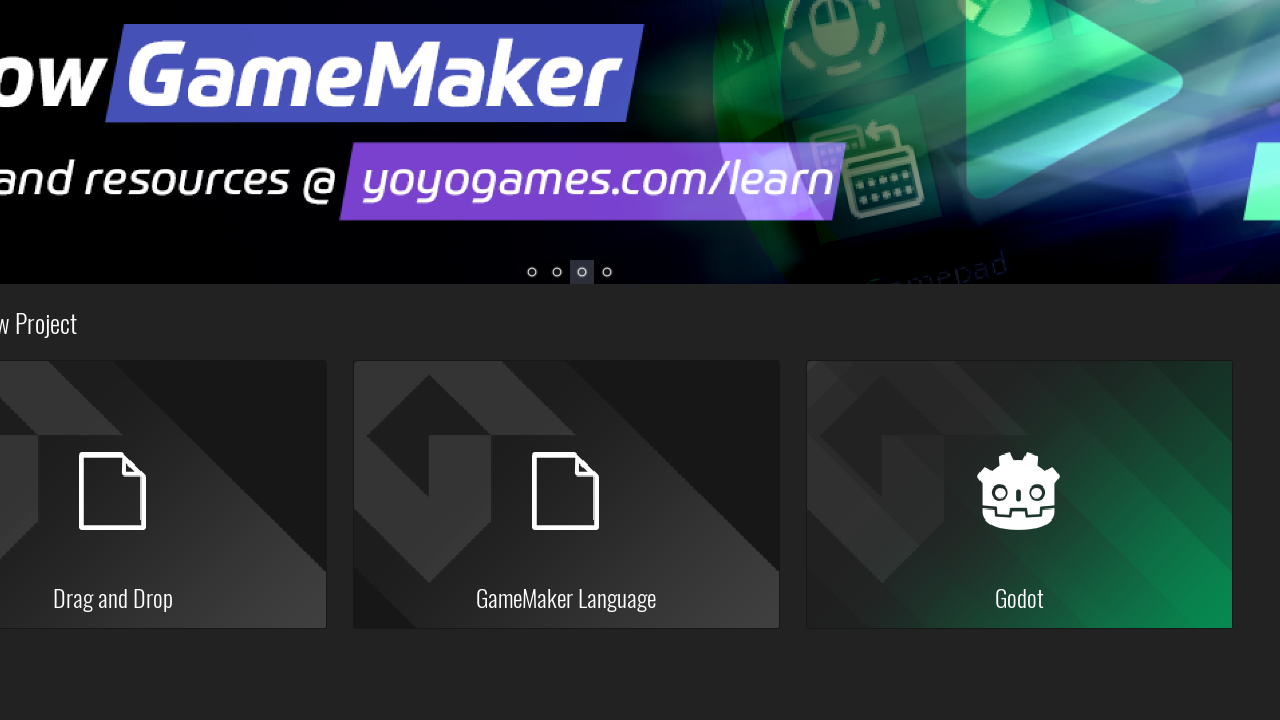 Click to watch the video on YouTube (or on Twitter, Reddit)
For this April Fools I made a small video showing me create and run a Godot project in GameMaker!
It's a good goof, but what if I told you that the video is not edited?
This is a post about how that had been accomplished.
Continue reading