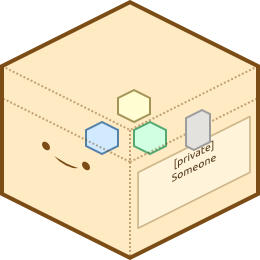 Lockette. What a wonderful server-side plugin for Minecraft' Bukkit servers. Being a plugin that allows players to protect their chests from being opened by other players, it is often the heart of survival-oriented servers, and the primary protection method for players. Unlike some other Bukkit protection plugins, it doesn't give you up if your database goes down or something else breaks. So it would seem that it would mostly prevent players from stealing items from each other...
Well, currently it does not.
Nor do some other plugins. This post explains how and why.
Continue reading